Hotel Info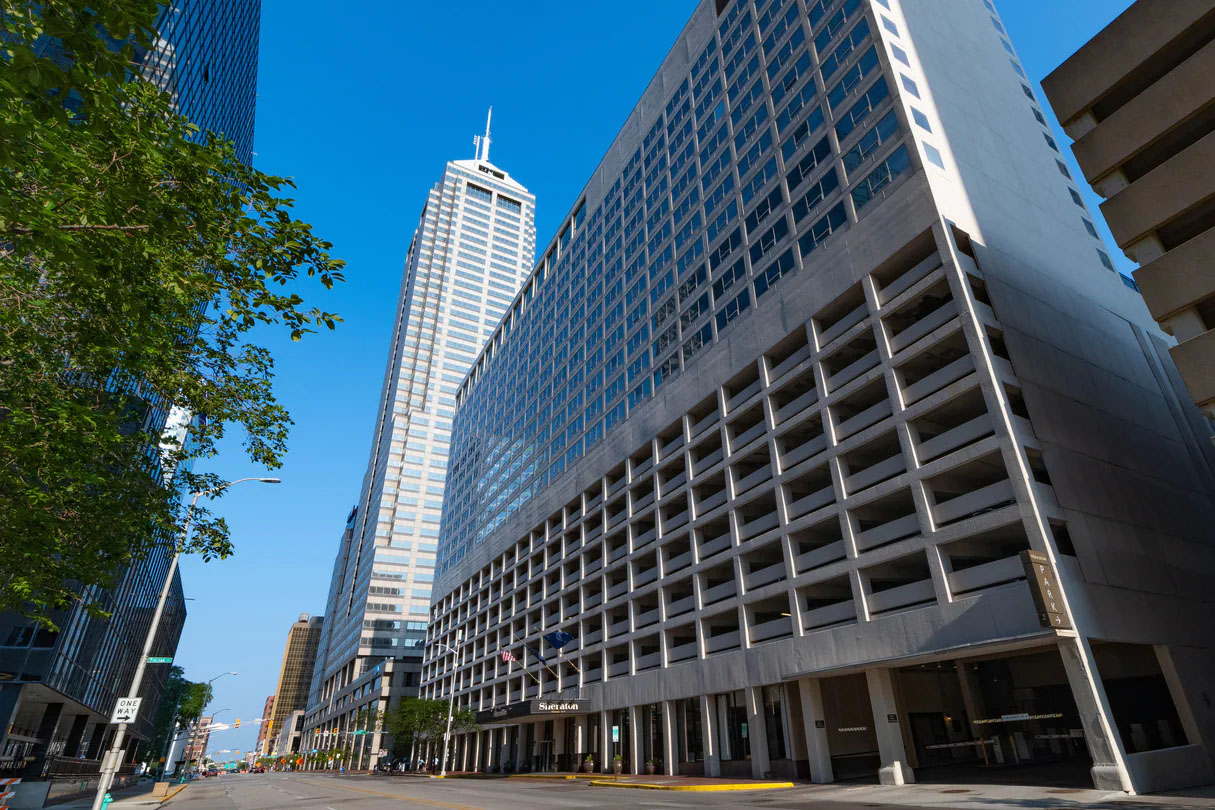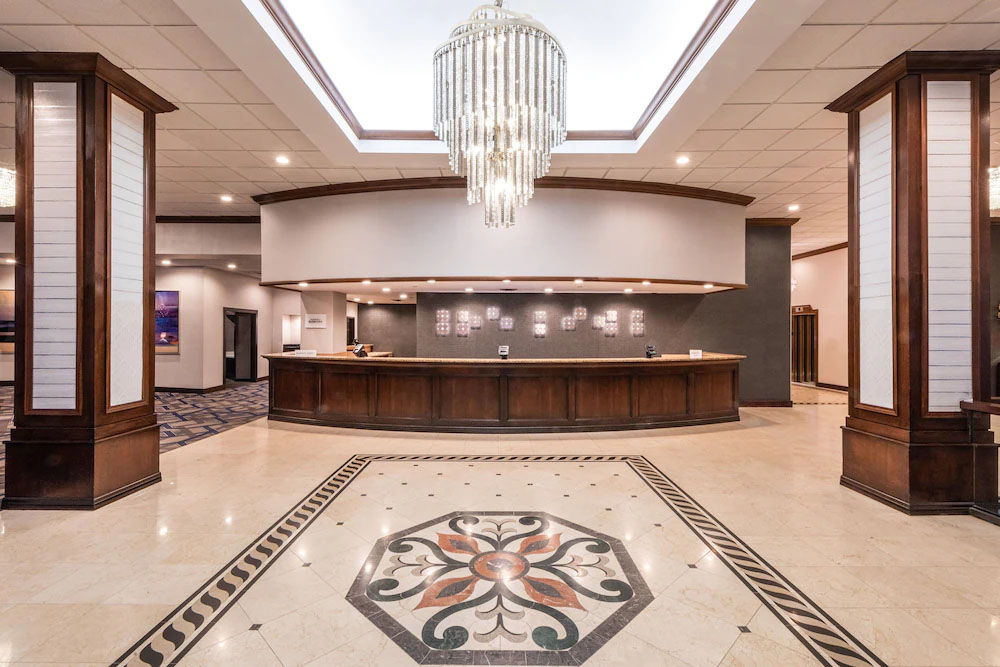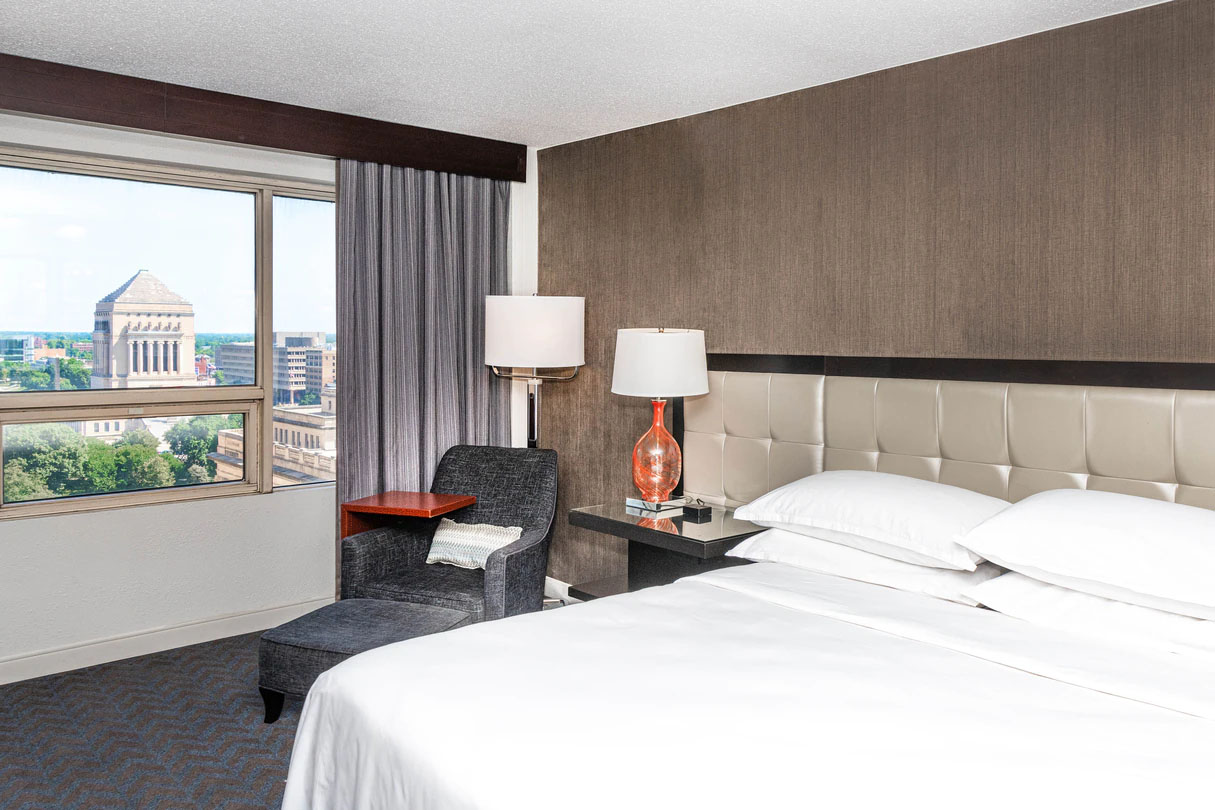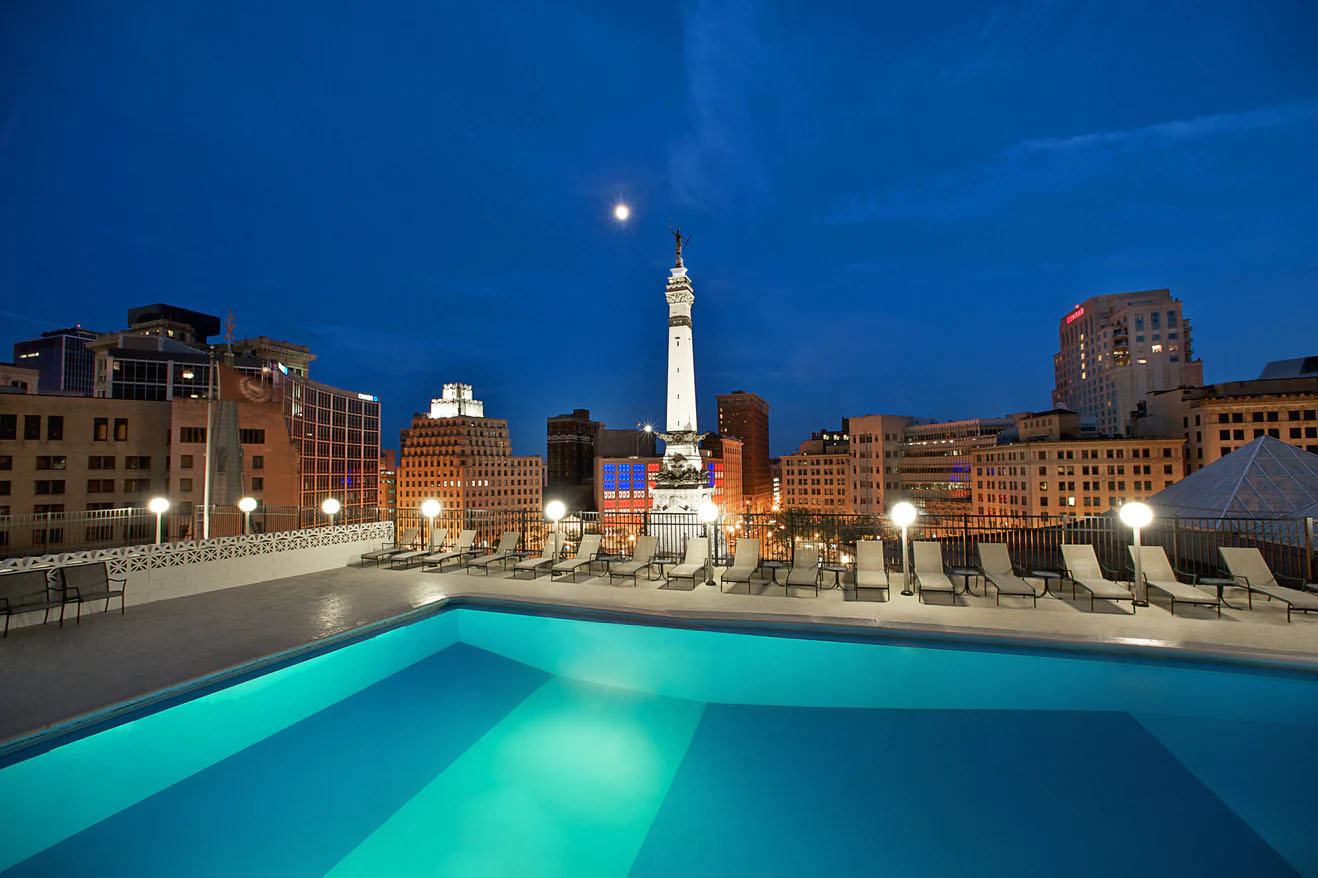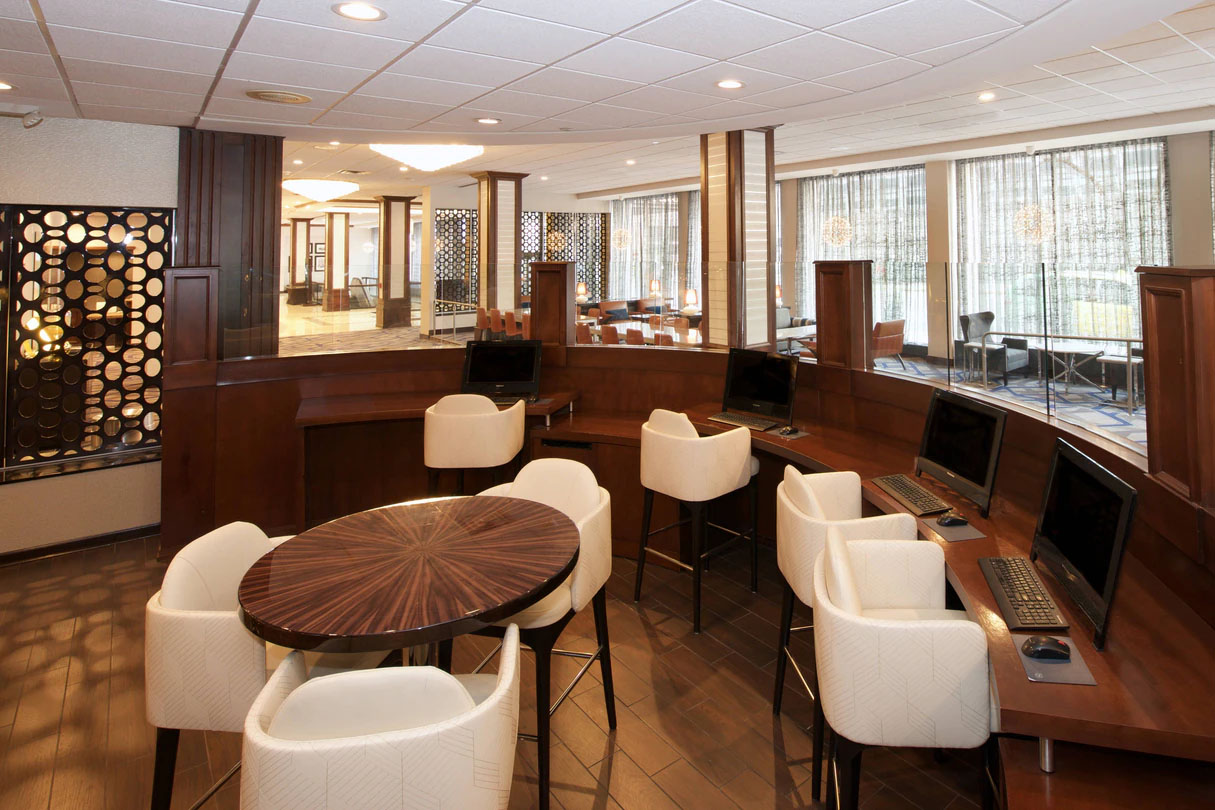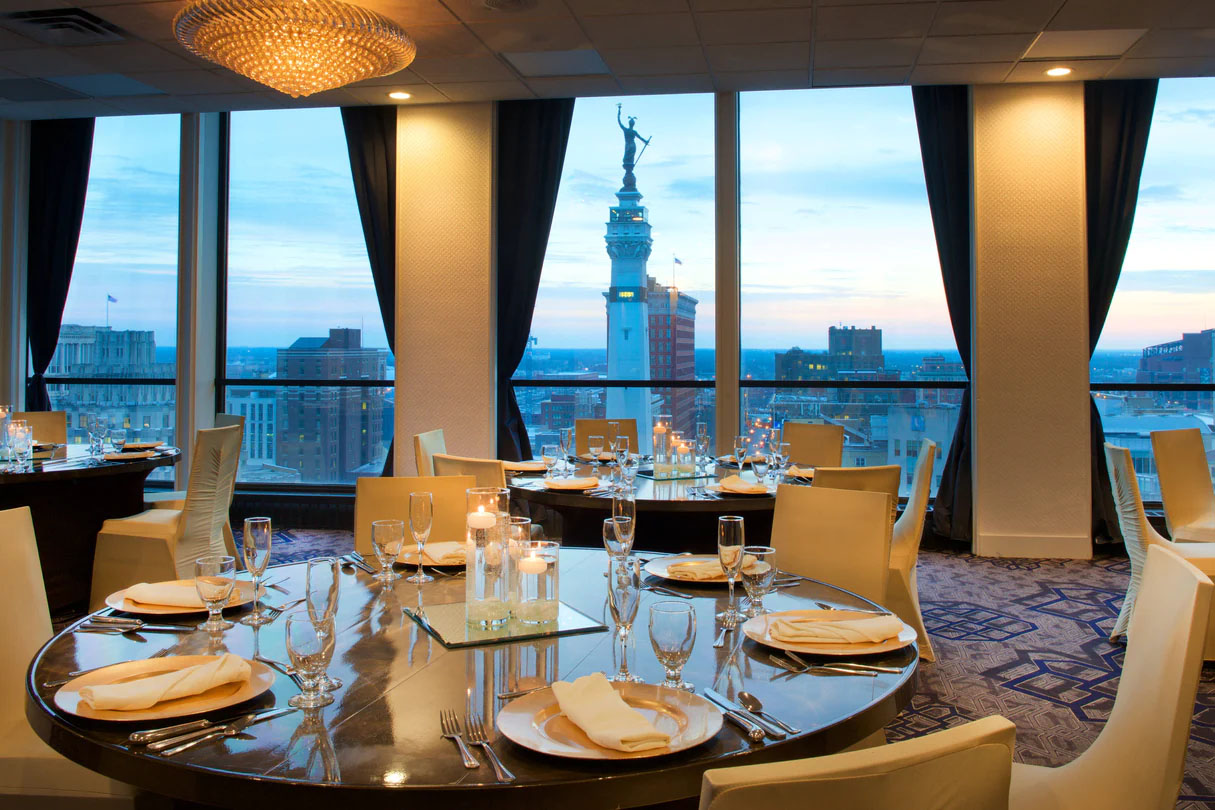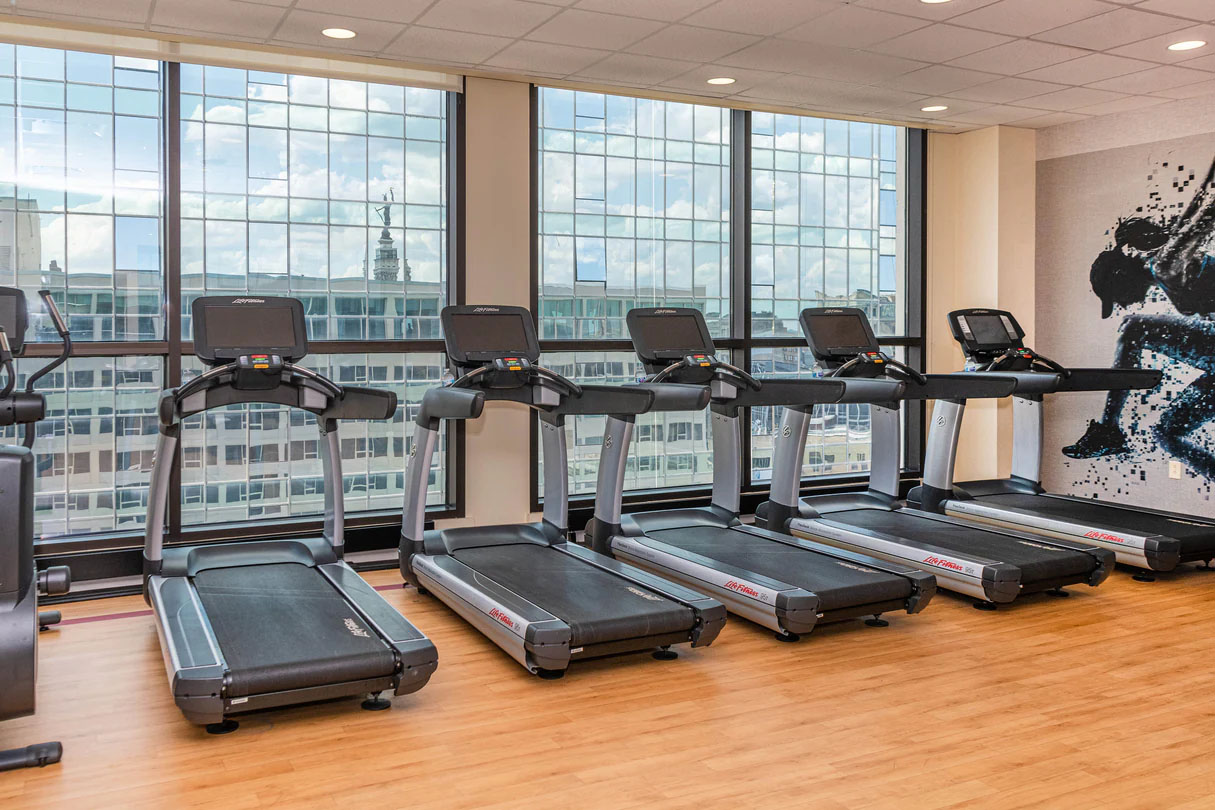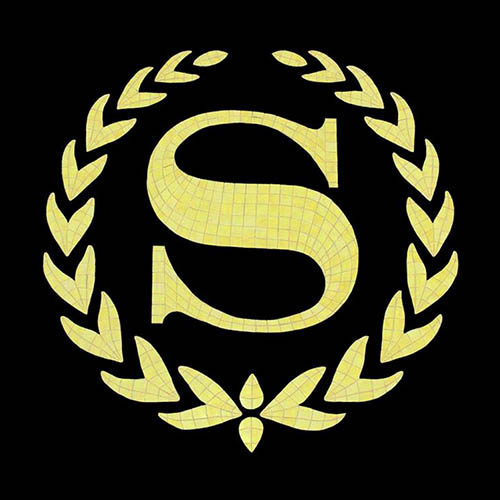 Sheraton Indianapolis City Centre Hotel
31 West Ohio Street
Indianapolis, IN 46204
Telephone: (317) 635-2000
WE STILL MAY HAVE A FEW ROOMS AVAILABLE. Please contact Kristiina directly (317)430-5029 (voice/text) to book your hotel.
Sheraton Indianapolis City Centre Hotel is offering a discounted group room rate of 0.00 plus tax to our participants. Our event has also a discounted PARKING RATE $25 only. (Please mention that at the front desk during check-in !!!!!! ) The spectators need to pick up their discounted parking ticket at the competition Registration desk.
Please use the following link to book your room at this special rate:

Or you can call the hotel at (317) 635-2000. Make sure to mention the Indianapolis Open Dancesport Competition to receive our discounted room rate.
The Sheraton Indianapolis City Centre Hotel is located in downtown Indianapolis with easy access to many local attractions and restaurants.
The guest rooms are newly renovated and feature the Sheraton Sweet SleeperTM Beds, Shine by Bliss® bath products and complementary high speed internet access.
Looking to do some shopping while in town? The Circle Center Mall is just a block away. Enjoy browsing over 100 stores to find the perfect gift or outfit for any occasion.
Taxi cab fare from Indianapolis International Airport (IND) is approximately $25. Go Express Shuttle (Green) service is available for $10. Uber is $15.-