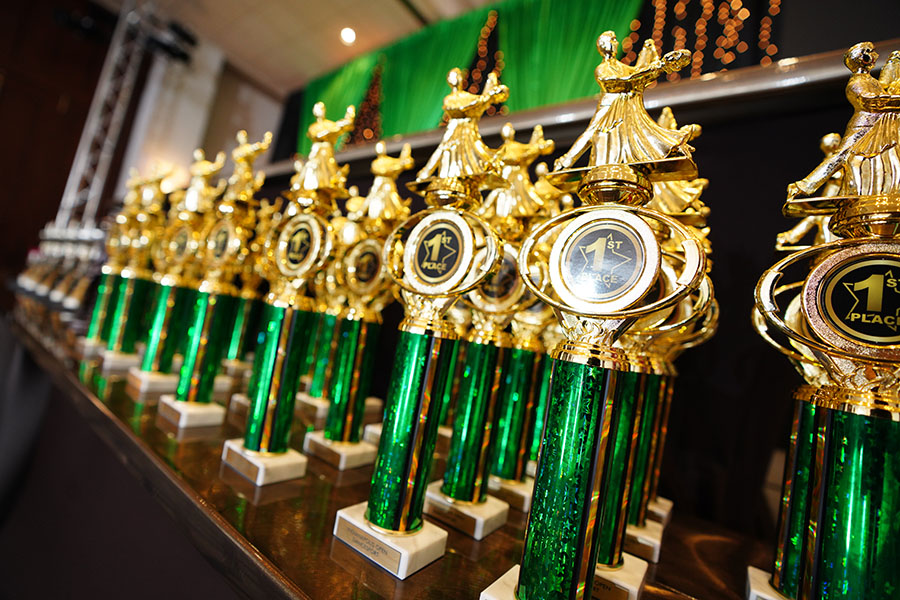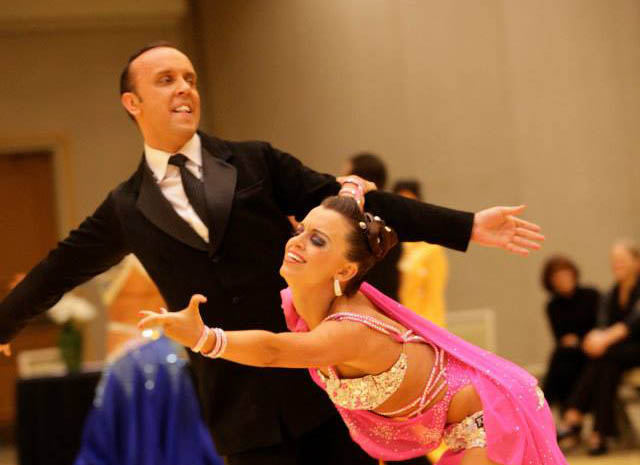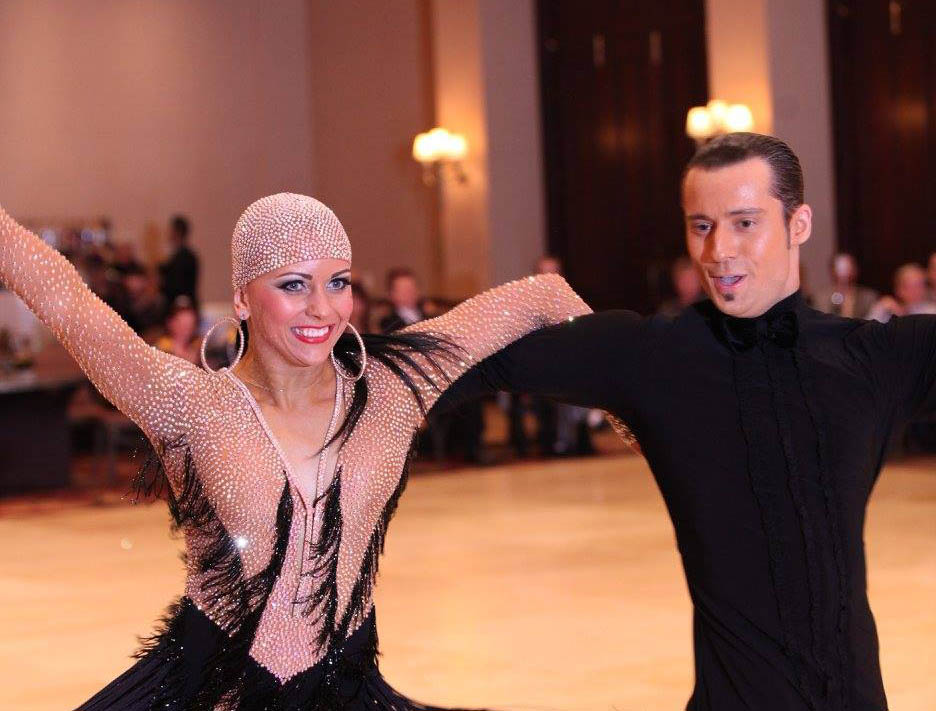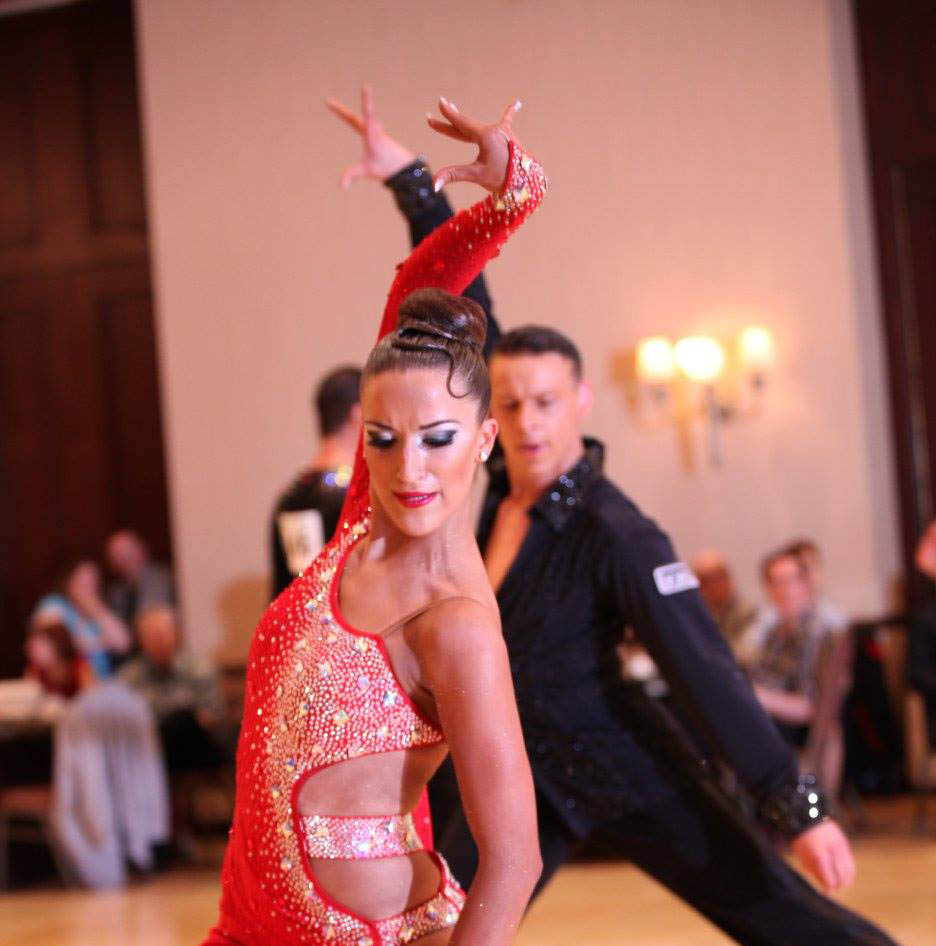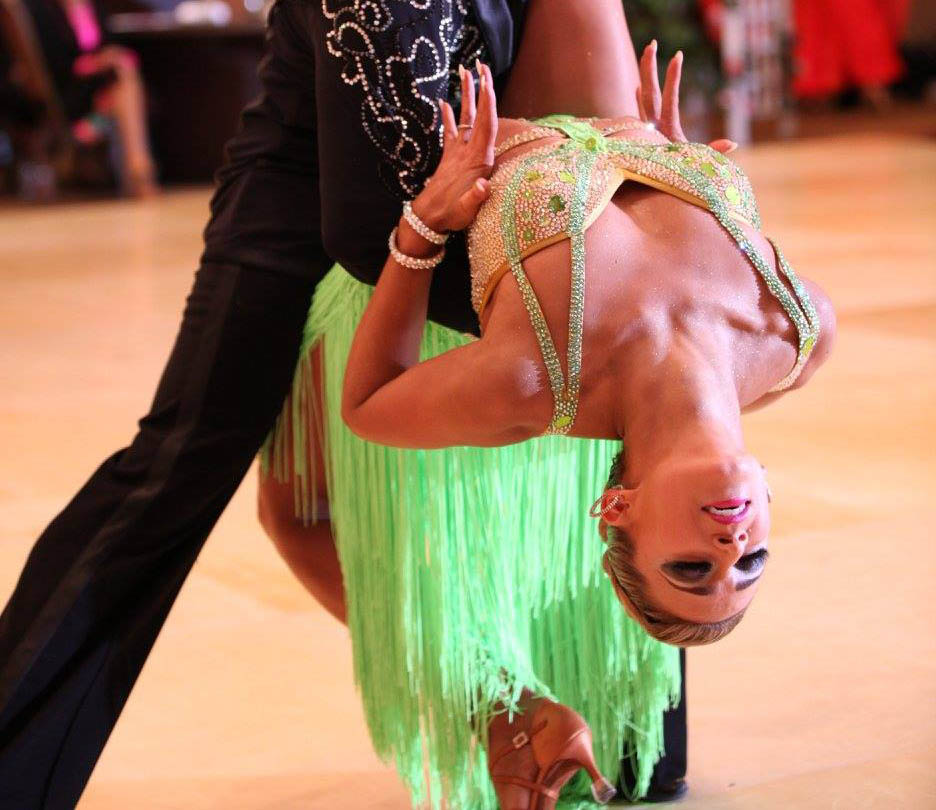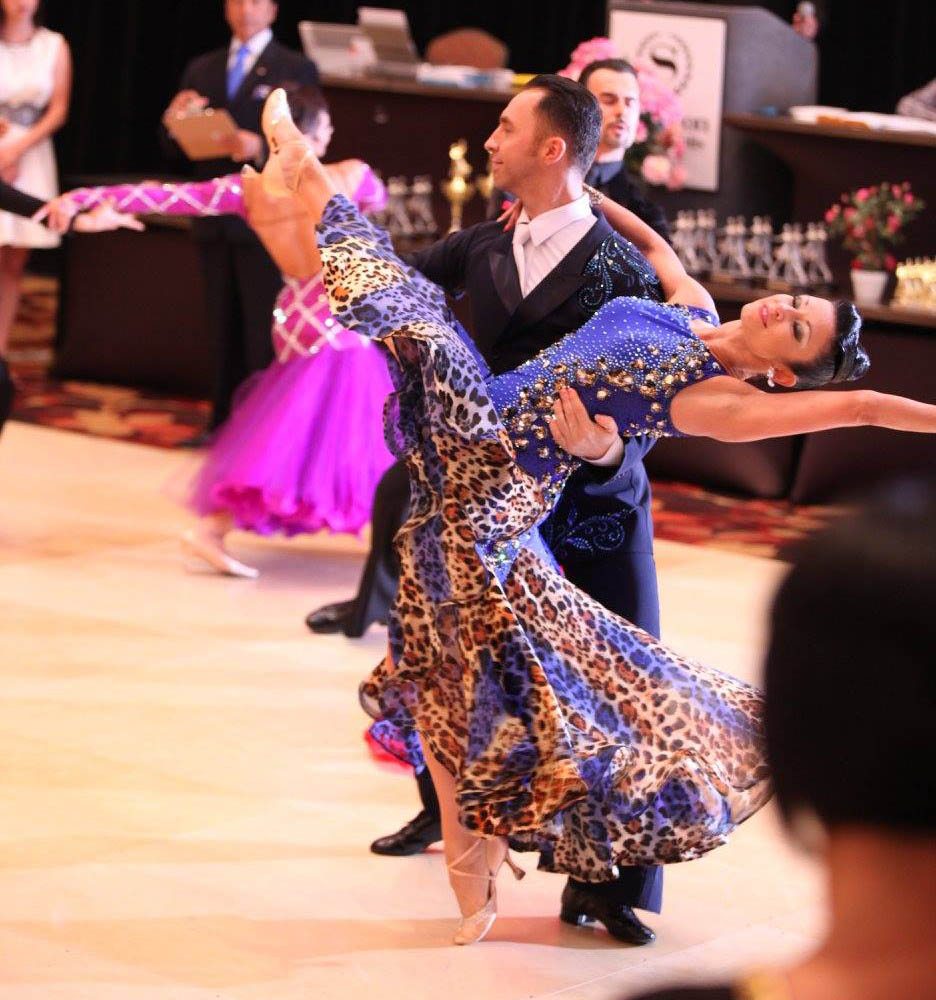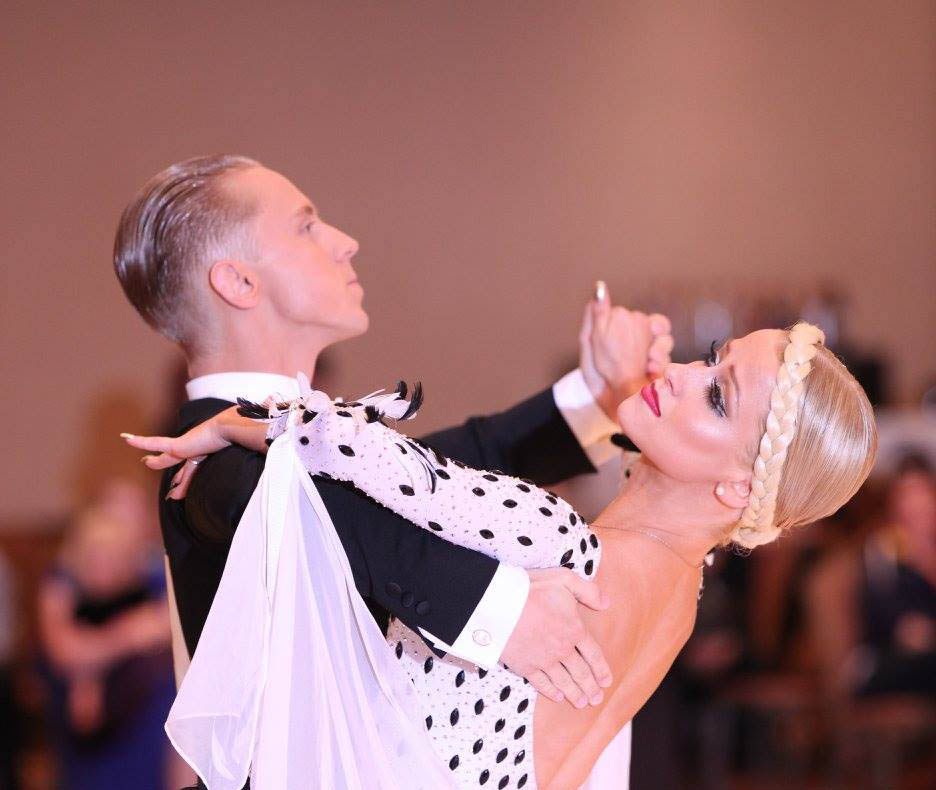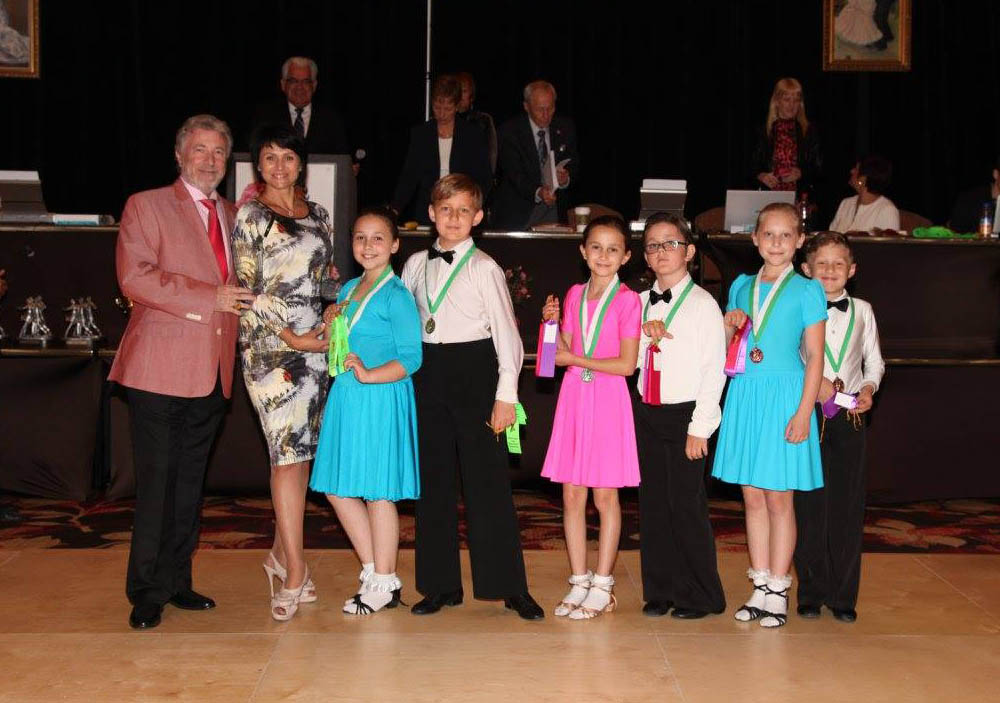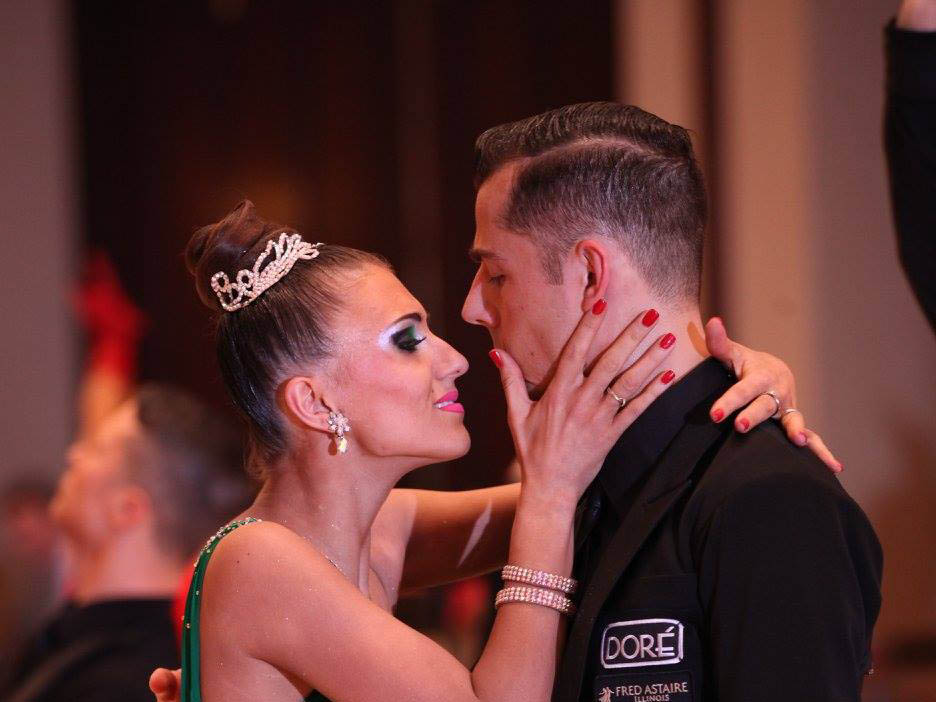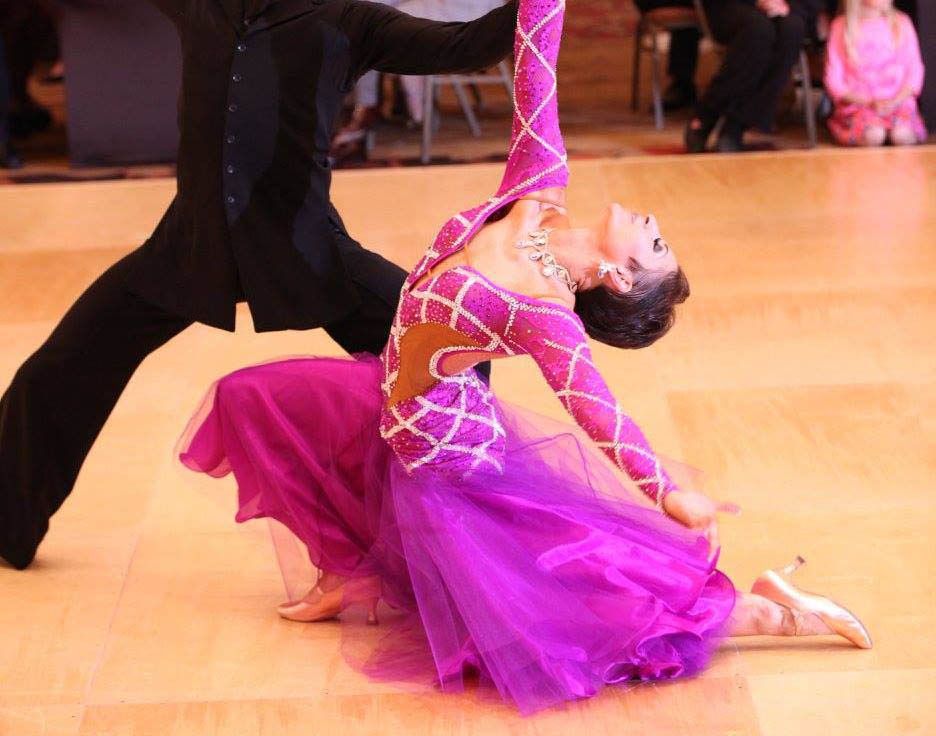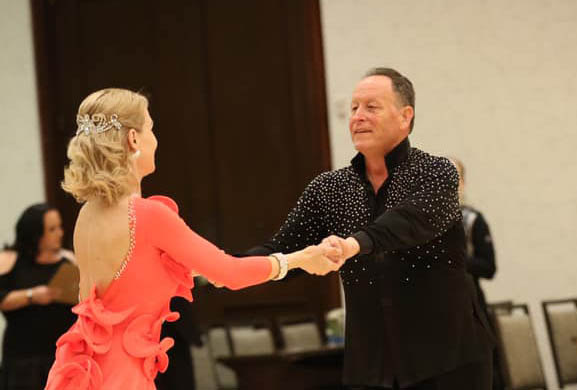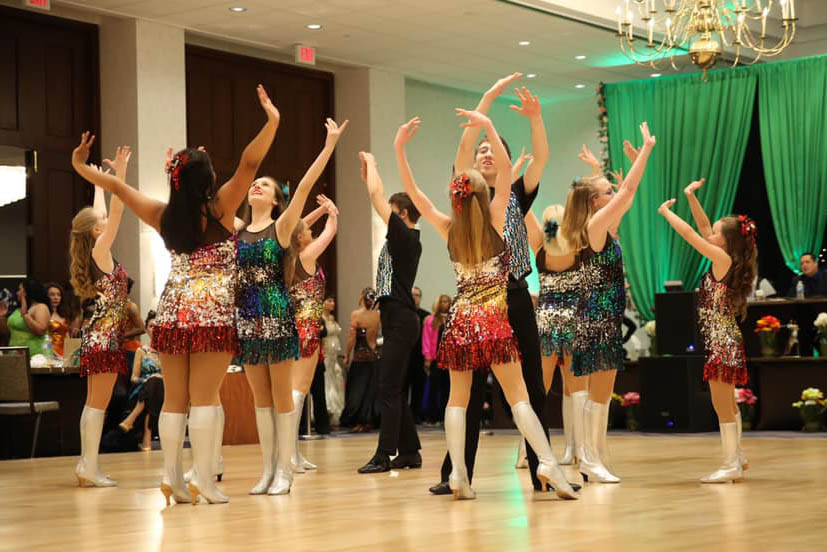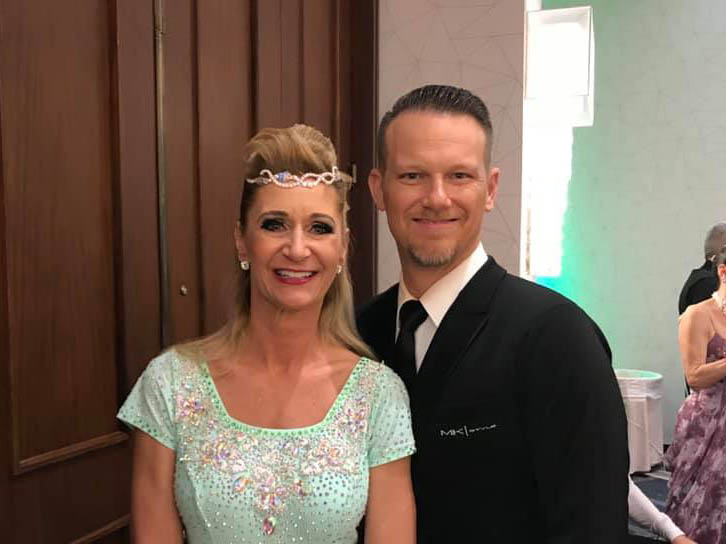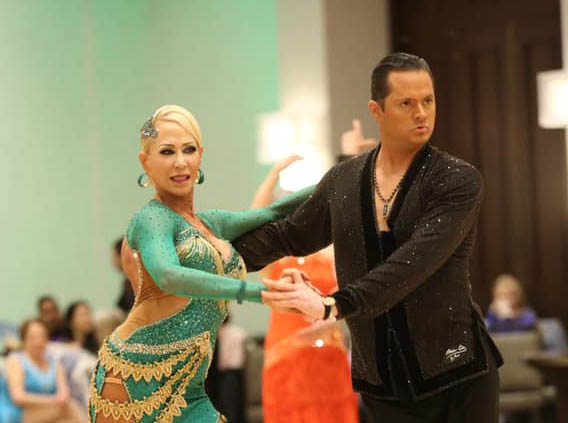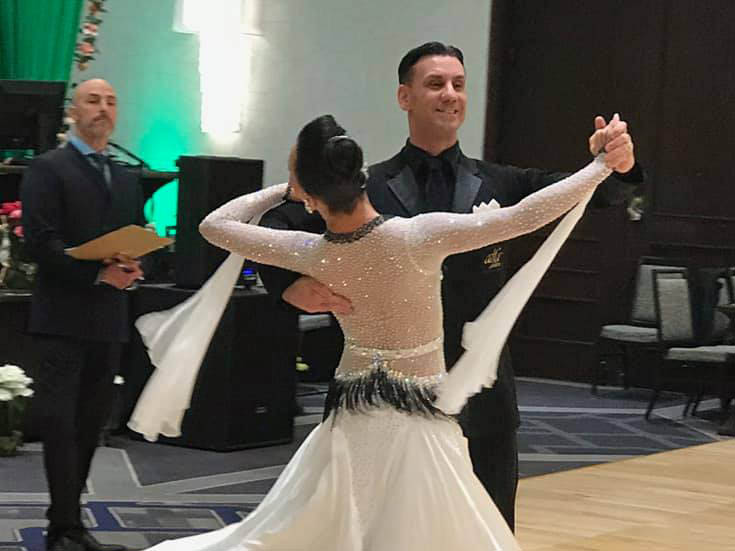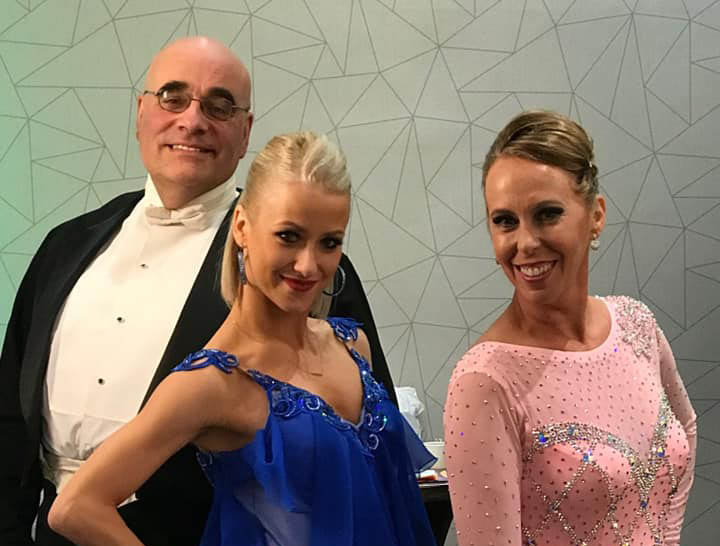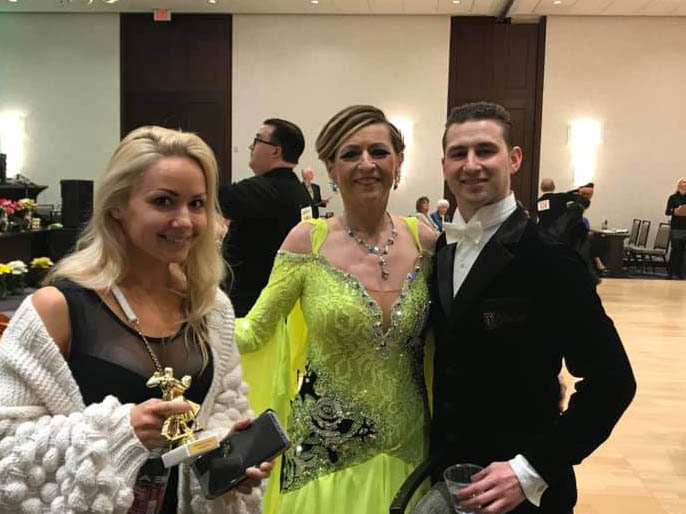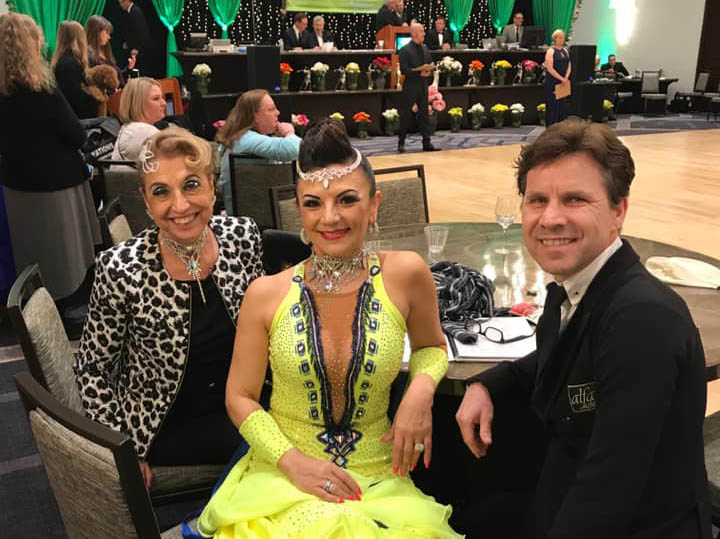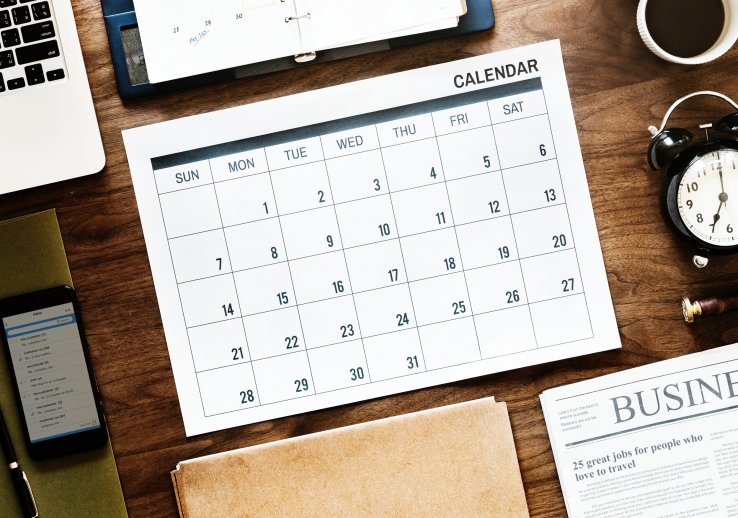 Save the date! April 4 - April 6, 2024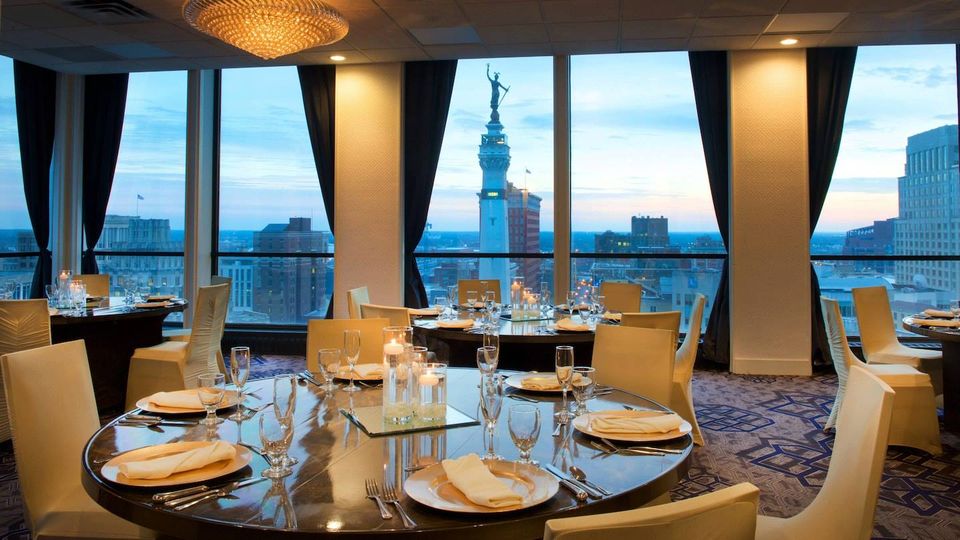 Join us on Saturday evening as we dine under the soaring ceilings and grand chandeliers of our main ballroom!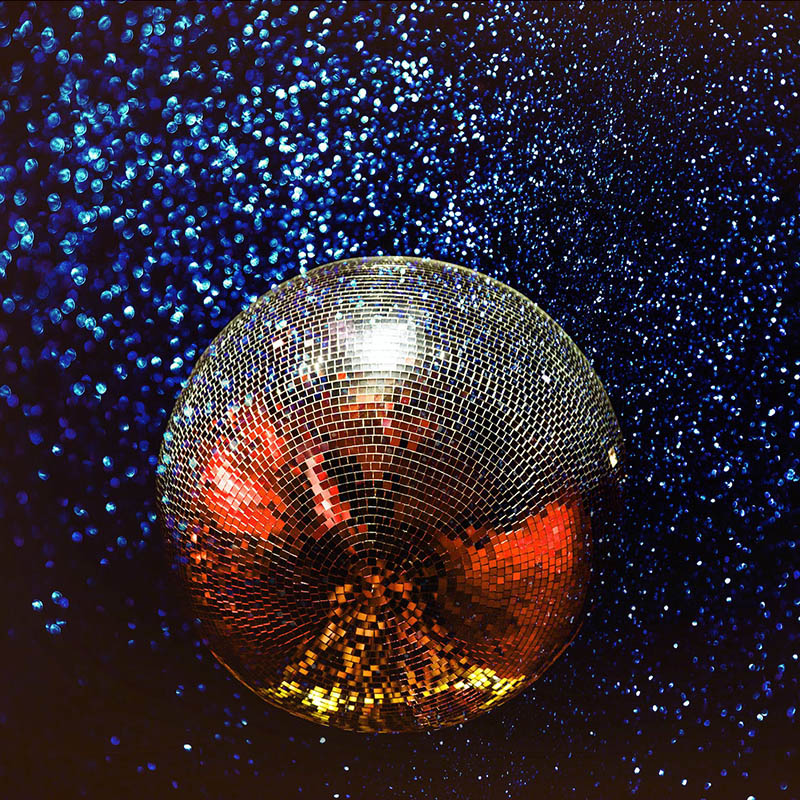 Thursday is nightclub dances. Join us in the evening for our themed event, "Love the 70's".
Dear friends,
We would like to thank you all so much for coming to INDIANAPOLIS OPEN 2023 and making it a wonderful weekend of friendship and dance!
We really hope that you enjoyed yourselves enough to spread the word and to be back next year!
Please save the dates - April 4 - 6, 2024
We look forward to seeing you soon!
Kristiina and Rauno Ilo