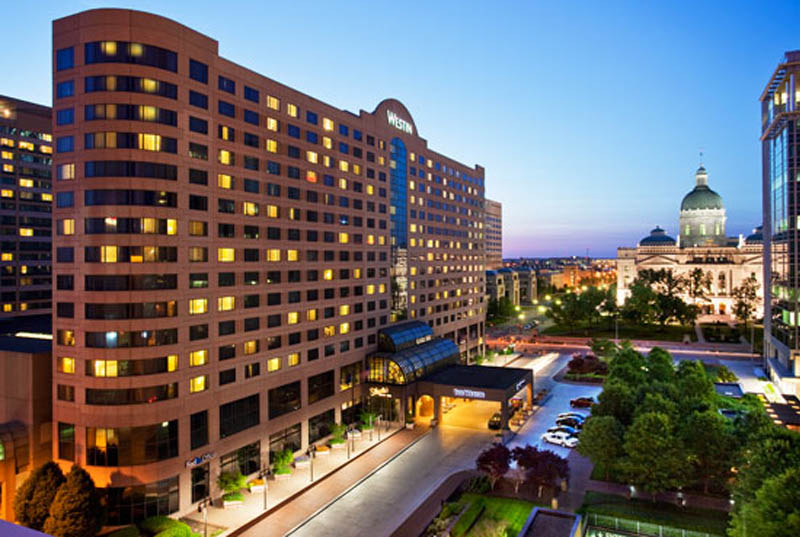 Welcome to the Indianapolis Open!
We are delighted to invite you to join the 2015 Indianapolis Open Dancesport Competition. Our competition venue is the beautiful Sheraton Indianapolis City Centre Hotel in downtown Indianapolis. The hotel is in the center of numerous attractions and shopping to savor in addition to the fabulous dancing. The Indianapolis Airport is a 15-minute drive and the hotel has discounted parking for our participants.
Our competition boasts an exciting array of dance events for both competitors and spectators to enjoy. In addition to Pro-Am and Amateur Multi-Dance, Scholarships, and Single Dance events, we are also offering Pro-Am Rising Star and Proficiency level events, as well as Country Western, Solo and Formation team events. Great prize money, World Pro-Am DanceSport Series events, American style DVIDA-sponsored Scholarships, and Professional Rising Star and Open Professional evening events.
We are doing everything possible to make this event the one to remember! A Welcome Reception on Thursday night, fabulous dinners and social dancing on Friday and Saturday evenings, and of course great competitive dancing throughout the weekend will make it an unforgettable experience. Amongst other luxuries, our package holders will be pampered with warm breakfast in bed!
Please join us May 28 - 30, 2015 in making the Indianapolis Open Dancesport Competition the dance event of the year!